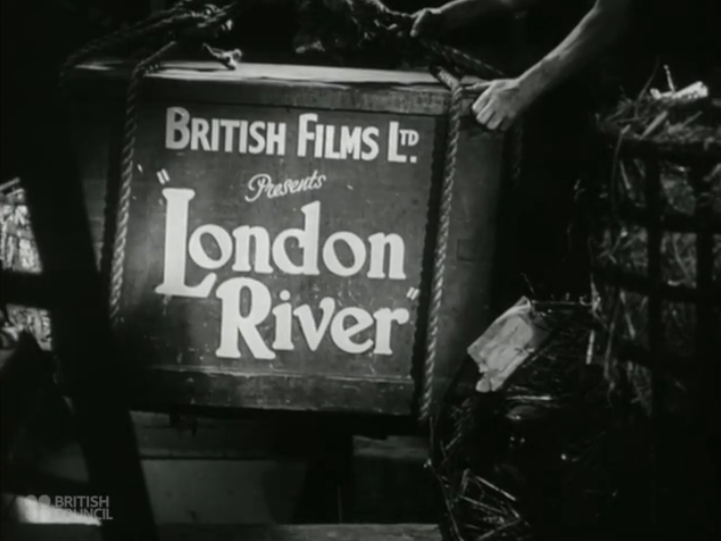 Le British Council a mis en ligne des films en noir et blanc des années 1940 et 1950, et on peut donc aujourd'hui voir à quoi ressemblait l'Angleterre il y a un demi-siècle – c'est fou ce que ça a pu changer! C'est vraiment magique de voir les vendeurs de fruits et légumes balancer des piles de paniers vides sur leur tête, les dockers décharger des énormes bateaux, et les tramways et les omnibus passer à fond la caisse...
Vous trouverez tous ces trésors sur le site British Council Film Collection. Je vous conseille de visionner:
• London River, 1940: les docks de Londres, les marchés de Billingsgate, Smithfield et Covent Garden, et le quartier des banques.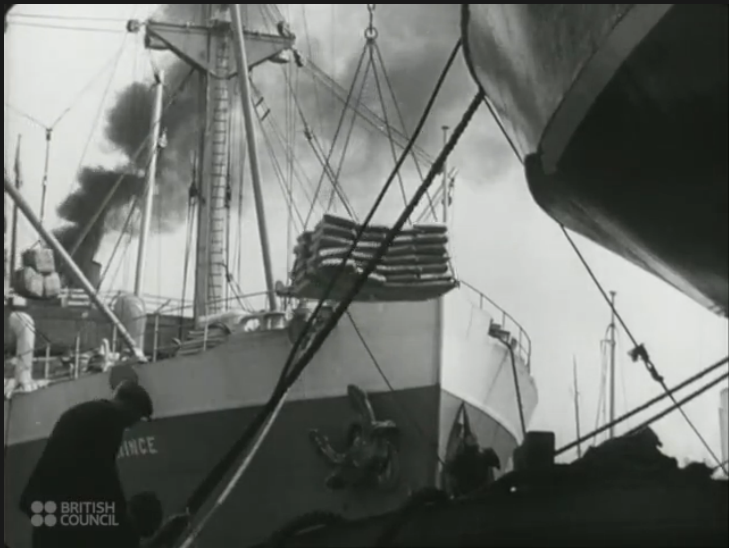 • Morning Paper, 1942, montre la production d'un exemplaire du journal The Times durant le Blitz, de la conf du matin jusqu'à l'imprimerie et le livreur de journaux...
• Et London 1942, qui montre Londres en pleine guerre, avec des soldats et des barbelés partout, des immeubles détruits, des zeppelins dans le ciel. Mais aussi des Londoniens qui se baignent dans la Serpentine et qui font pousser leurs légumes comme leur conseille le Ministry of Food...